PRODUCTS
03
Products in the transport and logistics field
Cisneria has been working on the development of products in the transport and logistics field.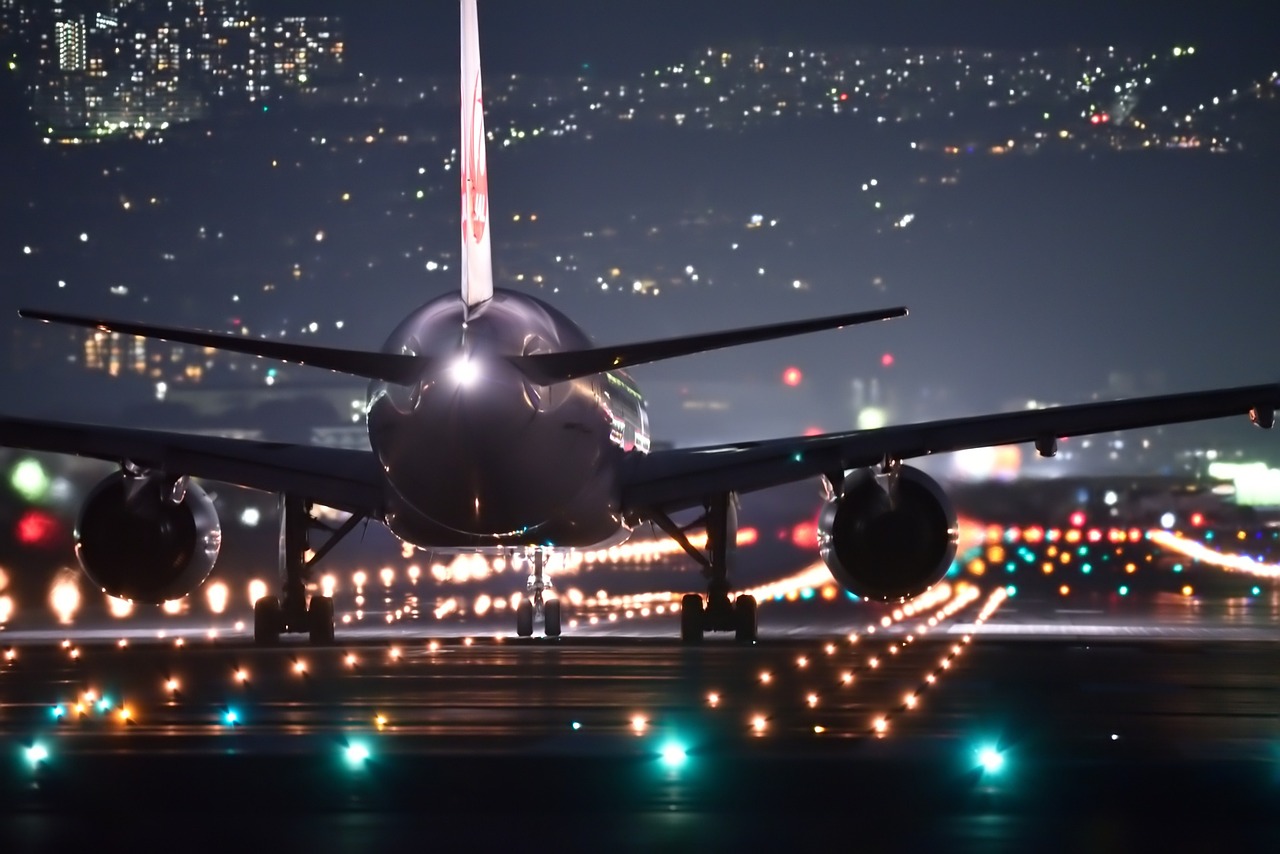 Daedalus is a suite of tools aimed to assist airlines and improve their planning processes and operations management.

Daedalus comprises three different modules: Rotations Builder, Tail Assigner, and Operations Manager. These modules can be used as standalone tools or work interrelated to cover a wide variety of planning and operations stages.

Vueling Airlines is already using Daedalus.

more information
Other in progress developments
In Cisneria, we keep us moving forward, working on ideas and prototypes for new software.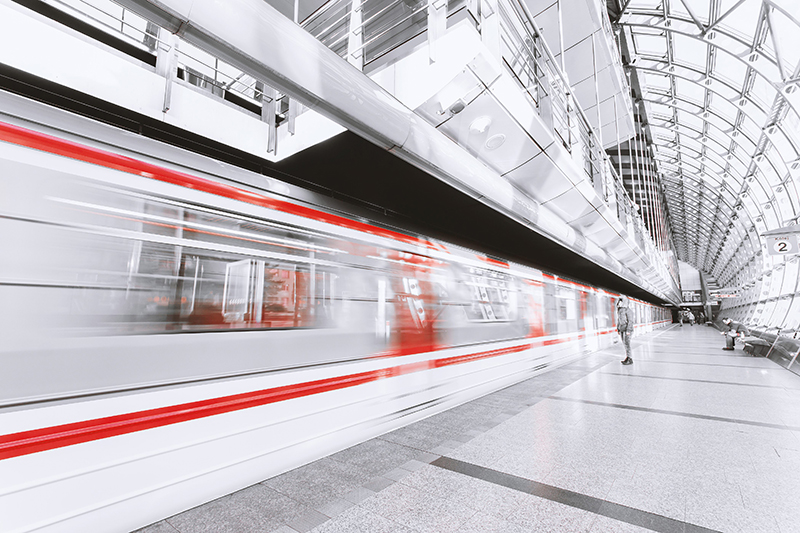 Railways Crew Scheduling
This tool is design for railways operators to improve their crew schedules. It assists planners in order to produce efficient schedules.

This development is in Proof of Concept (POC) stage after a collaboration with the Spanish operator Renfe.

Would you like to know more information about Cisneria products & developments?
For any further question, please contact us.
Contact